Hi friends and hellooooo from Santa Barbara! I'm here for a minimind trip – a group of friends and I decided to meet up for a few days to brainstorm, collaborate, and help each other with our businesses – and am having a blast. We rented a conference room for daytime work sessions and have sandwiched it with group workouts and amazing dinners. I always love a little boost on the work front – I always want this space and the content I create to get better and better!- and an opportunity to connect with wonderful friends.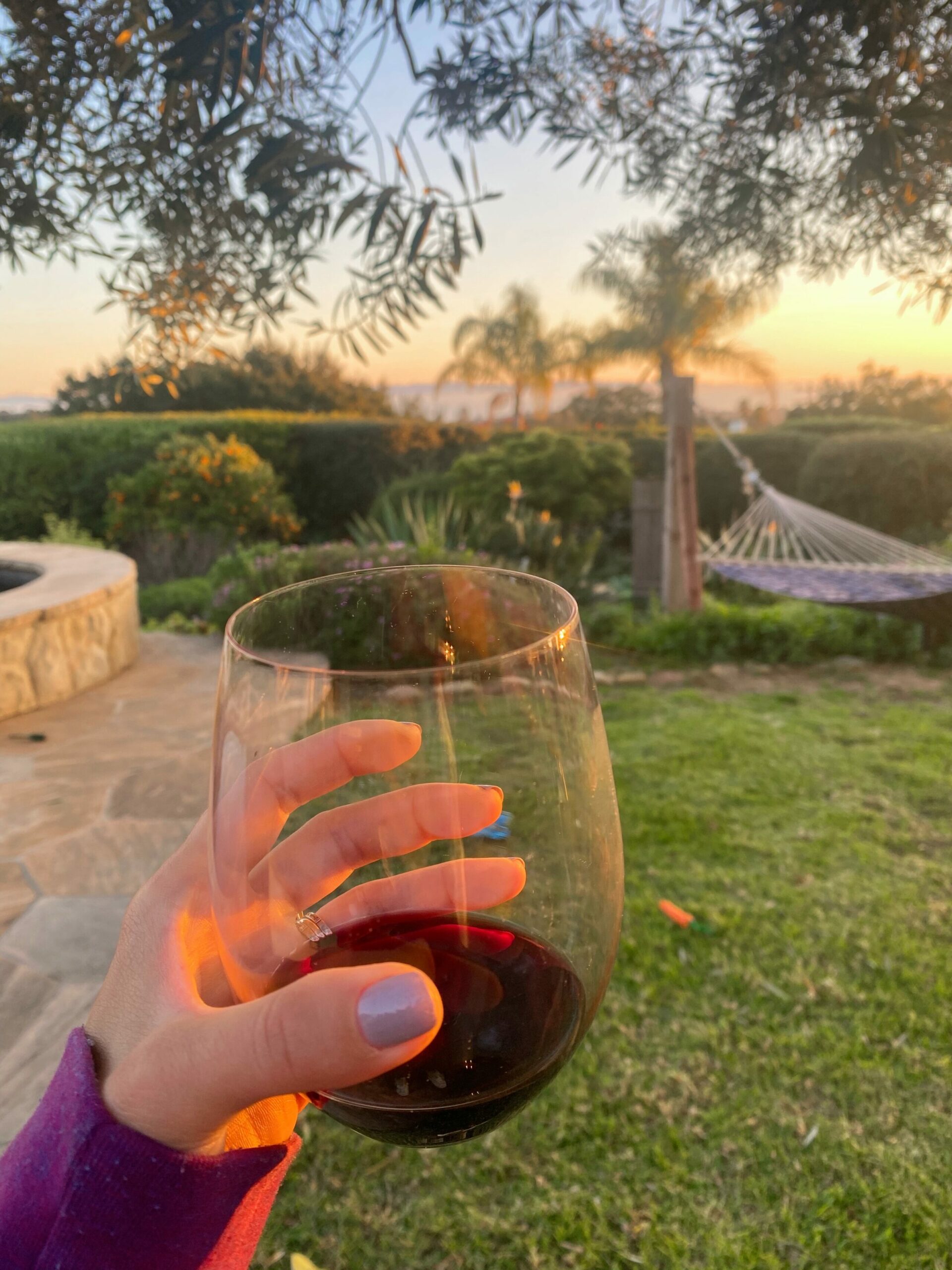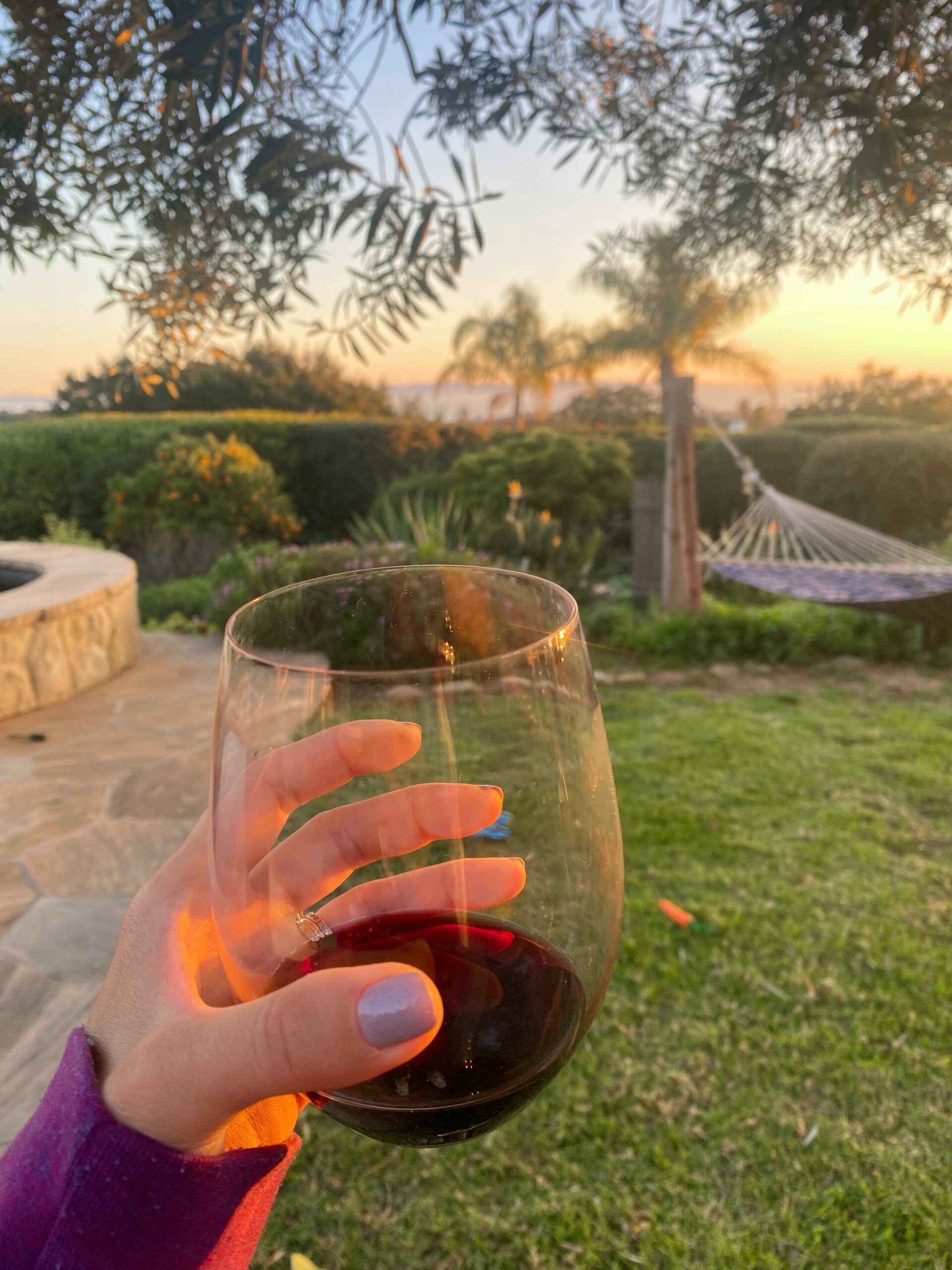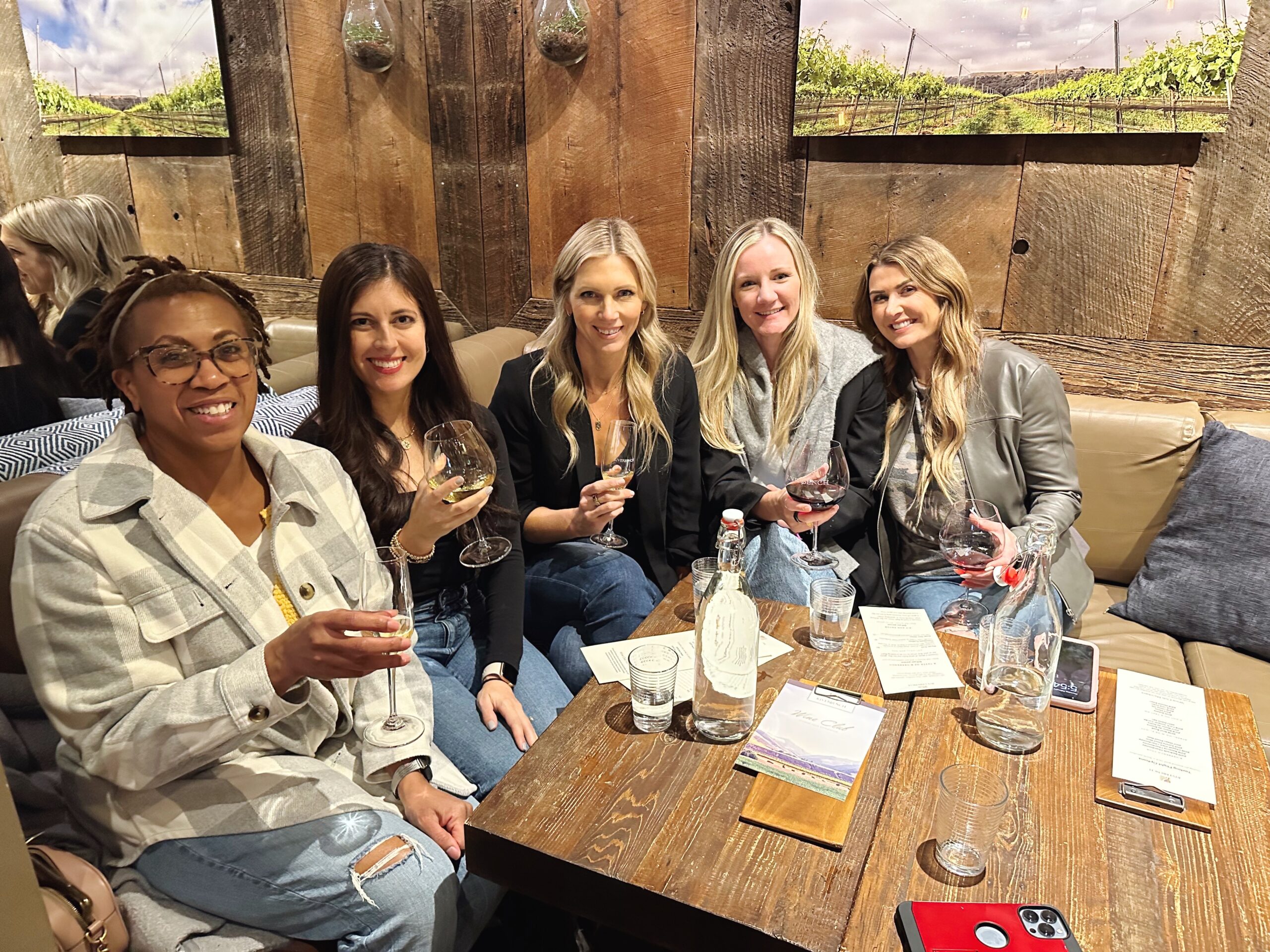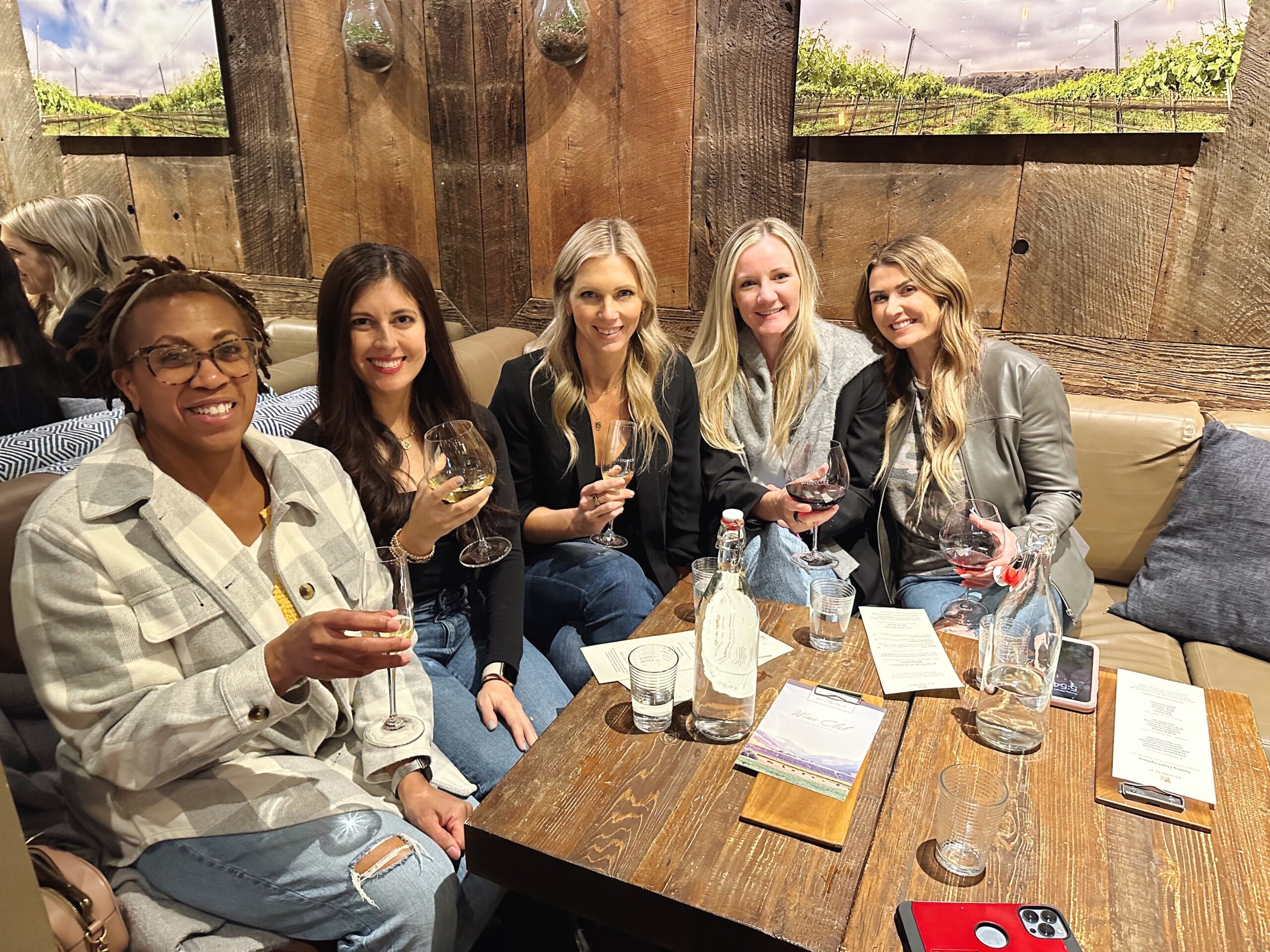 (with Kim, Giselle, Natasha, and Amber!)
This California trip is going to end with a weekend Phoenix staycation with the fam. I hope you have a fun and lovely weekend ahead, too!
It's time for the Friday Faves party! This is where I share some of my favorite finds from the week and around the web. I always love to hear about your faves, too, so please shout out something you're loving in the comments section below.
Friday Faves
Fitness, health, + good eats:
YOU NEED to try these little ice cream cones from Trader Joe's. They're dairy-free and the perfect sweet bite! The Pilot has been doing 90% of our Trader Joe's grocery runs – it started during Rona since he was the one "out in the world" and it kind of stuck – and this means that it's huge help for our family, but also that I usually don't get to see all of the new things TJs has in stock. This may be a good thing because it's definitely minimized the impulse purchases.
We all went to Trader Joe's after family dinner the other night, and the girls and I acted like we'd never been there before. We were throwing things into the cart with glee and wild abandon.
We found some fun new things to try, but for me, these have topped the list: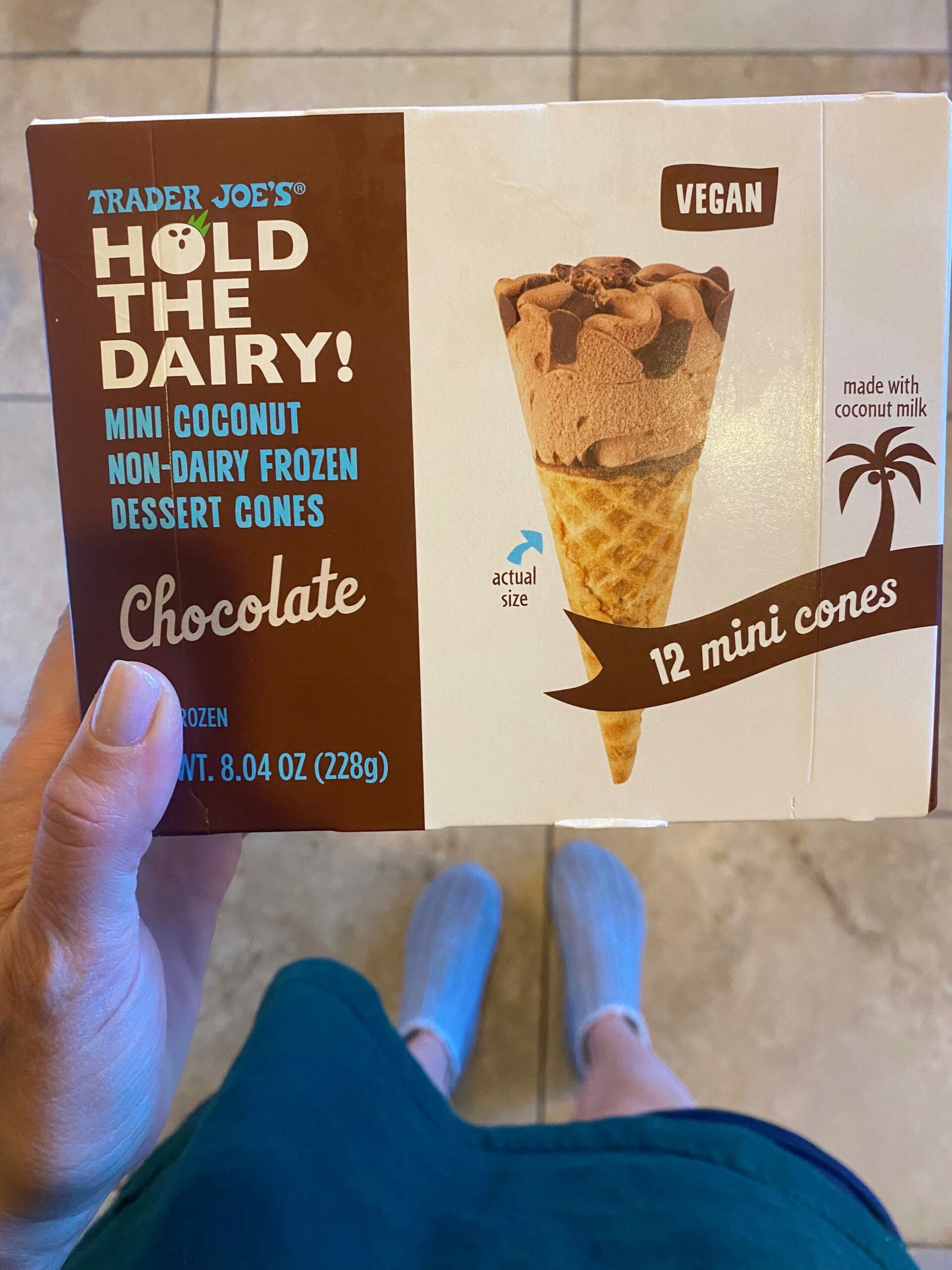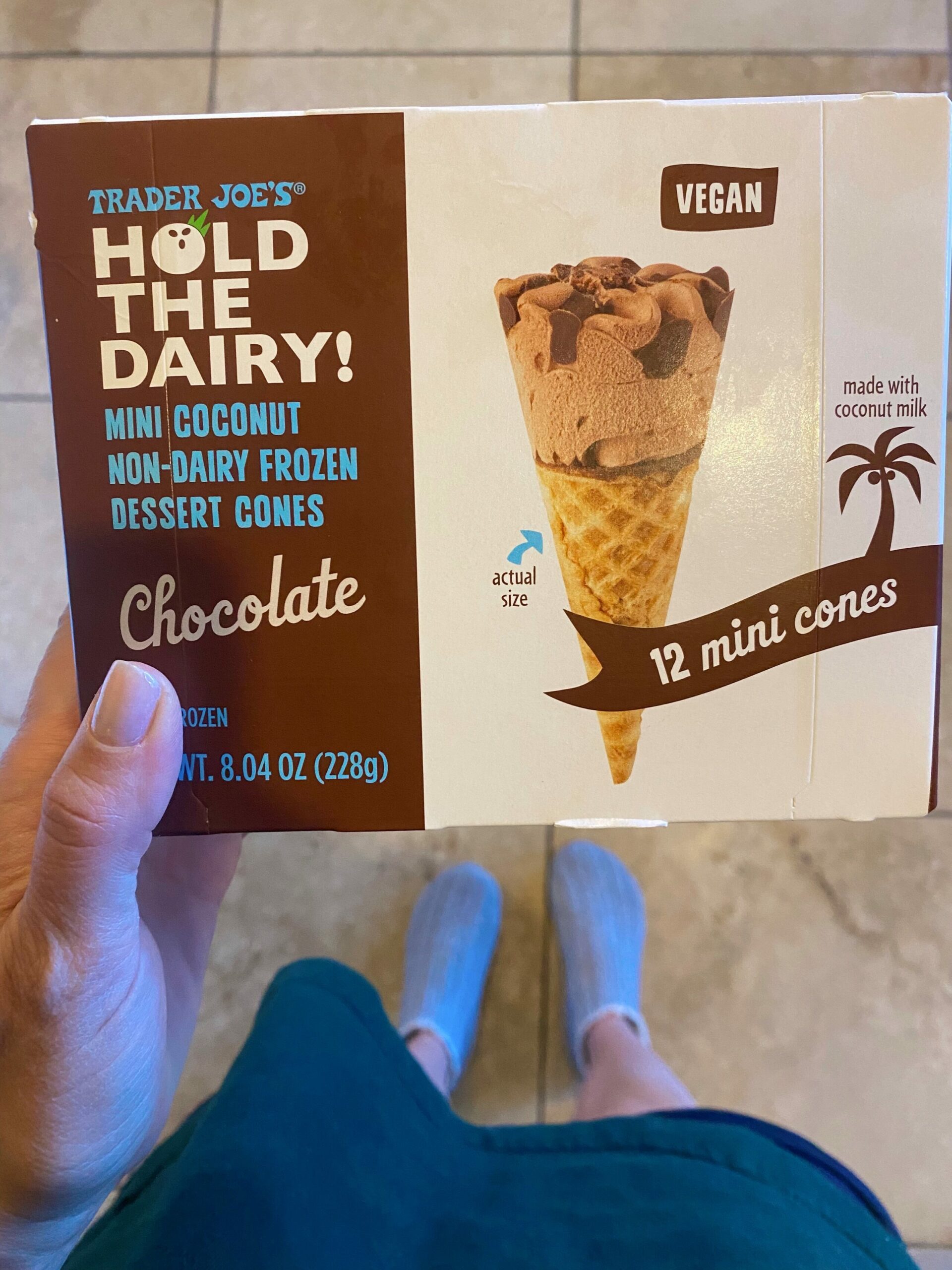 Loving these Organifi immunity packs! I take them with me when we travel or when I start to feel the tiniest bit of anything. (A lil tickle in my throat, overtired, or like I'm getting the sniffles.) The flavor is amazing and I love all of the nutrients they include. (FITNESSISTA gets you 20% off!)
LOVED the Six Peloton ride. I couldn't help but sing along for most of it and definitely bookmarked it to do again when I need a little pick-me-up.
If you're looking for recipe inspo, check this out.
A reminder to get up and move every 30 minutes.
Wanted to get your interest: would you want to do a SPRING Shape Up this year? I missed the boat on Winter Shape Up (and honestly didn't want to overload you since I felt like it was insanely busy and am sure many of you felt the same way), but I thought it would be fun to do a 2-week fitness challenge at the end of February. If you're in, let me know, and I'll start prepping everything! You'll get 2 weeks of workouts, meal guides, community support, and it will be totally free.
Read, watch, listen:
Watch the IG Live I did with Dr. Cabral about binders and sharing the details on the new EquiLife Universal Binder. I've been wanting to try a binder for my sauna blanket for so long and am so pumped to try this one.
My internet was being a little fuzzy on the video, but even if you don't watch the video, listen to it like a podcast episode!! As always, Dr. Cabral drops so many knowledge bombs and shares more about the binder in detail. We talk about why you might want to use a binder, how to combine it with sauna use, protocols, detox, explant surgery, and so much more.
Check out this week's podcast episode here! Sharing my fitness and wellness predictions for 2023.
Loved reading these birthday celebrations.
How I stopped worrying about running out of time to achieve my goals.
Fashion + beauty:
The most gorgeous earrings that my friend picked up in Colombia. Obsessed.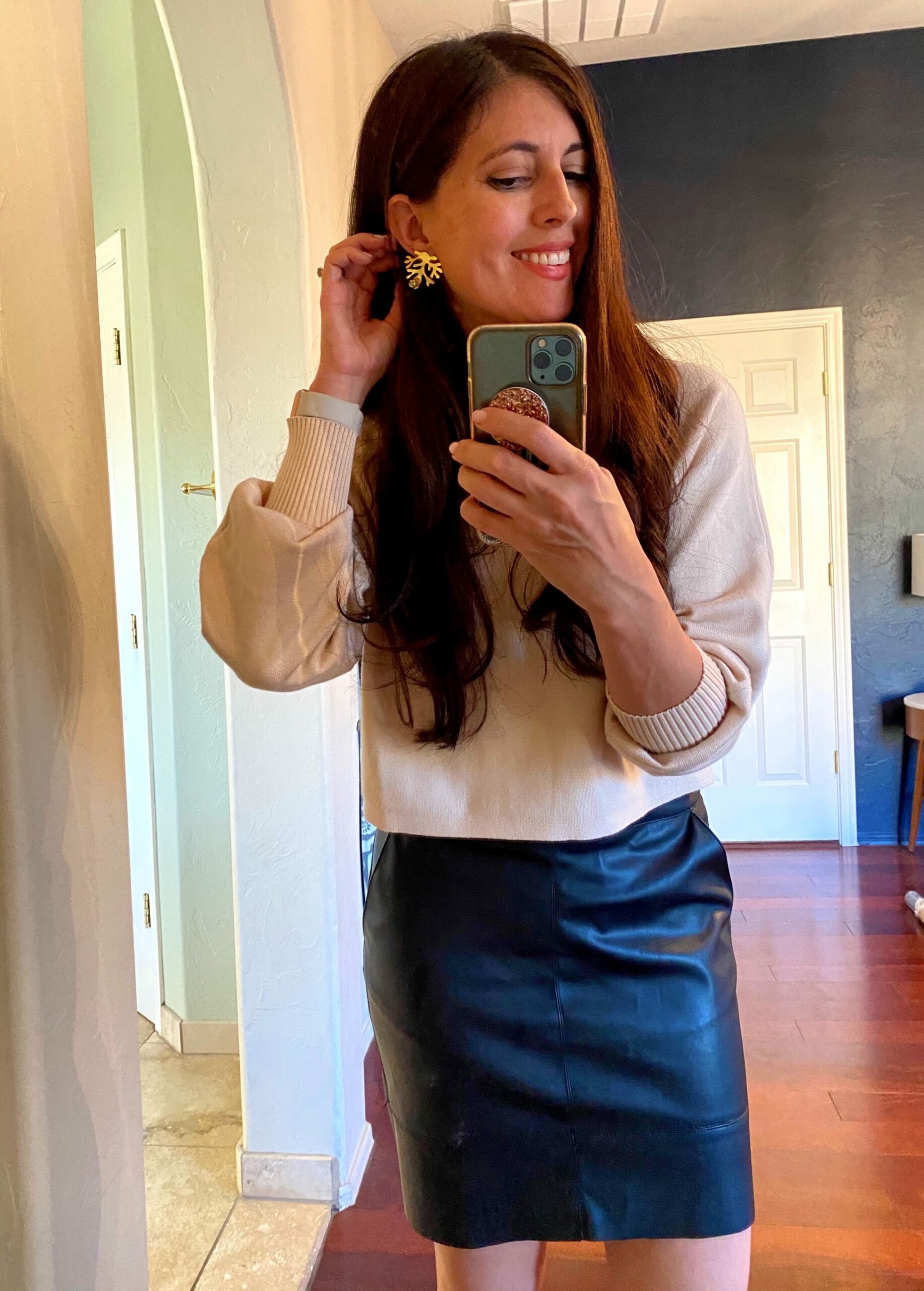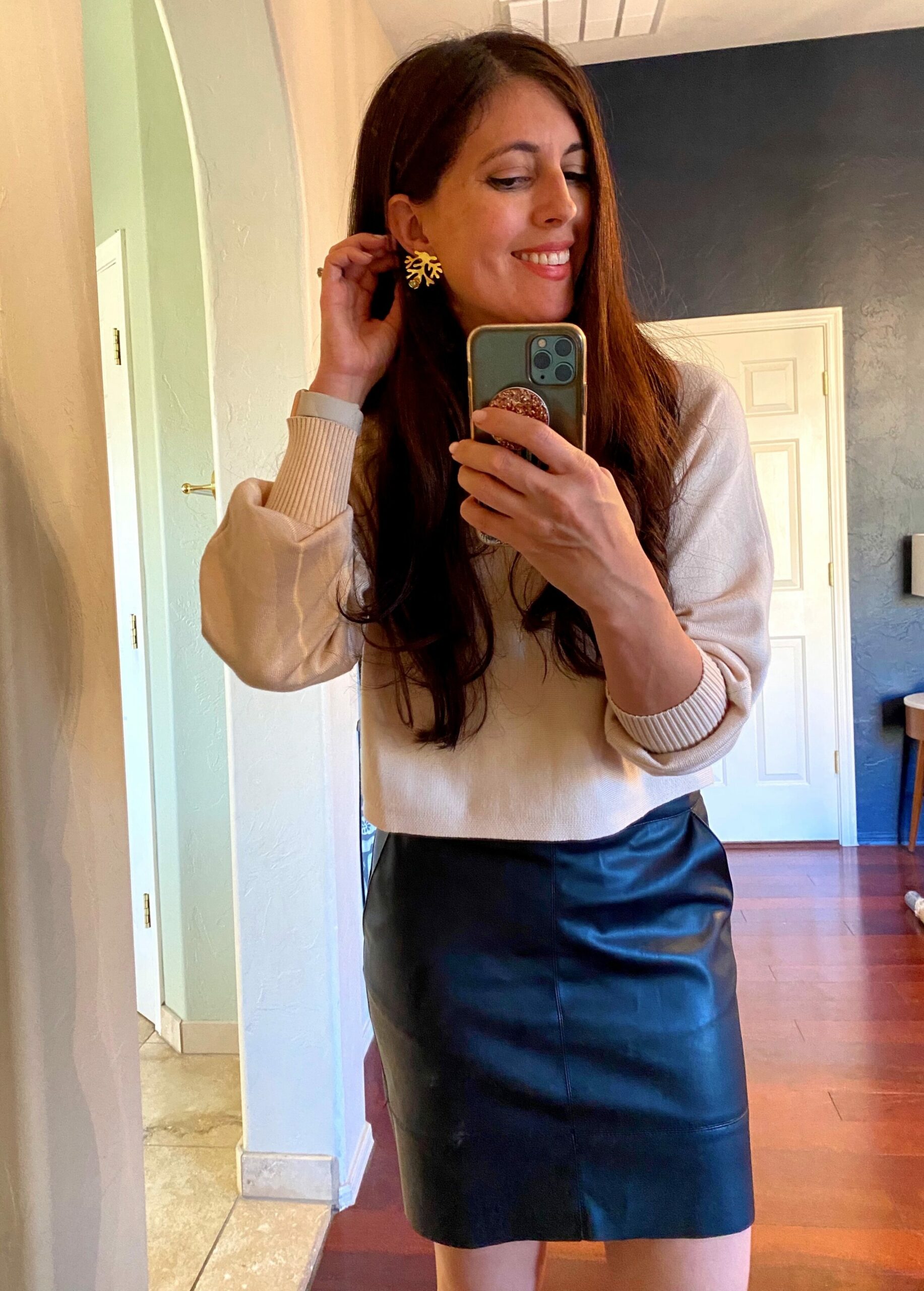 (skirt is here, sweater is from this set)
We're officially in the blah time between winter and spring around here where I officially hate everything in my closet lol. All of my winter clothes feel too winter-y and Tucson can't decide if it wants to be 30 degrees or 70 degrees. You'll be finding me in Vuori joggers and hoodies from now until spring.
Still loving this face tanning spray.
Happy Friday, friends!
xo
Gina
CreditSource link